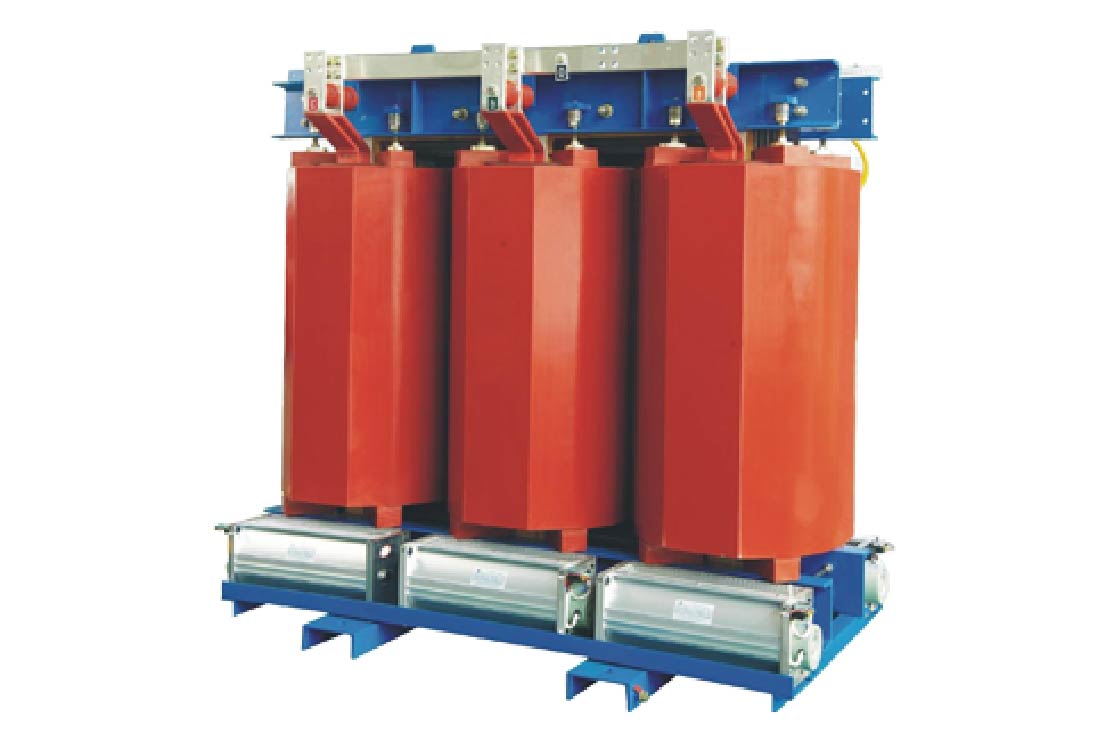 Allianz CRT Transformers has carved a name for itself in the dry type transformer industry with its reliable, safe and energy efficient operation. Allianz cast resin dry type transformers are designed to meet customer specification as well as relevant domestic and international standards. These transformers are suitable for places with stringent environment and safety concerns as the materials used for these transformers are non-biodegradable and non-flammable.
Manufacturing range : Upto 3000kVA
Rated voltage : 33kV
Insulation class : F or H with Temp Rise of 90 or 115 Deg C or as per customer requirement
Allianz offers VPI dry type transformers as per customer specification and in sync with relevant domestic and international standards. VPI transformers are eco-friendly as they eliminate the oil leakage issues faced by oil cooled transformers. These transformers are flame proof making it ideal for applications where safety and environmental conditions factors are strict consideration.
Manufacturing range : Upto 3500kVA
Rated voltage : Upto 36kV
Tapping : Off Circuit or On Load Type
Winding : Multi paper NOMEX-ARAMID covered copper or aluminium as per customer requirement